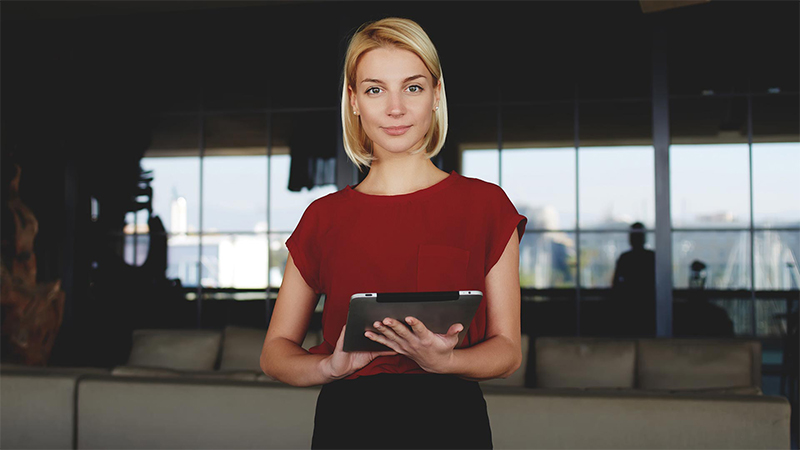 FUNDING FOR WOMEN'S LEADERSHIP DEVELOPMENT
A pool of scholarship funding is currently available for women working in the automotive sector to participate in a range of leadership development courses. Funding is provisioned across three key management levels, and
Expressions of Interest close on 21st of June.​
The Advanced Leadership Program is a high-impact and challenging developmental experience for elite female leaders. Over a career-defining, twelve-month journey, participants engage in a deep exploration of their own strengths and weaknesses as they relate to building and leading highly effective organisational communities.​
SCHOLARSHIP FUNDING AVAILABLE
Experienced senior and executive leaders/managers are eligible to apply for a $7,000 partial scholarship to assist their participation in the ALP.
Average Weekly Time Commitment​
Leading Authentically
Empowering Teams
Reinforcing Resilience and Wellbeing
Redefining Your Role
Progressing Diversity and Inclusion
Engaging with Challenge and Conflict
Rewiring Your Networks
Evolving Strategic Change
Communicating with Presence and Influence
Developing a Leadership Mindset
Creating Future Focus
Face to Face Workshops x 6
Executive Coaching x 4
Leader as Coach Sessions x 4
Women's Leadership Symposium x 1
Psychometric Assessment x 1
Interactive Online Workshops x 10
Self-Paced Learning Modules x 8
Adaptive Leadership Challenge x 1
Executive Ready is a seven month leadership and career accelerator purpose designed to stretch mid-level leaders and rapidly propel them towards executive level performance, behaviours and mindsets. The program challenges participants to see themselves, their responsibilities and their opportunities with fresh eyes, enabling and inspiring them to achieve career and life goals.
SCHOLARSHIP FUNDING AVAILABLE
Mid-level leaders and managers are eligible to apply for a $4,000 partial scholarship to assist their participation in Executive Ready.
ADVANCED LEADERSHIP PROGRAM​
Delivered part-time over five months, Leading Edge is designed to enable the transition of aspiring and early career female managers into confident, capable and motivated leaders. The program equips participants with the knowledge and behavioural insights required for successful leadership, embedding and functionalising new learnings as real world behaviour and action.
SCHOLARSHIP FUNDING AVAILABLE
Early career managers and team leaders are eligible to apply for a $3,000 partial scholarship to assist their participation in Leading Edge.
​PLEASE COMPLETE THE FORM AND NOMINATE WHICH LEVEL OF SCHOLARSHIP YOU ARE INTERESTED IN PRIOR TO 5PM ON 21st of June.​
The fee support opportunity is allocated with the specific intent of providing powerful and effective development options for all women throughout the automotive sector in Australia. It is uncertain when this funding will be available again.​​
SENIOR AND EXECUTIVE LEADERS
Average Weekly Time Commitment​
Face to Face Workshops x 3
Capability Assessment x 1
Leader as Coach Sessions x 4
Interactive Online Workshops x 8
Self-Paced Learning Modules x 7
Leading Authentically
Communication, Presence and Influence
Team Dynamics
Driving Performance
Leading Innovation and Change
Thinking Strategically
Purpose, Priorities and Professional Development
Average Weekly Time Commitment​
Face-to-Face Workshops x 2
Capability Assessment x 2
Peer Coaching Sessions x 4
Interactive Online Workshops x 5
Self-paced Learning Modules x 7
Supporting Leadership Performance​
Effective Interpersonal Communication and Feedback​
Emotional Intelligence and Conflict​
Career and Professional Growth​
Elements of a Successful Team​
Presence and Presentation Skills​

Leading in Times of Change​